Tre9 set to drop final album of career with mainstream label, guest features from Bun B & Sho Baraka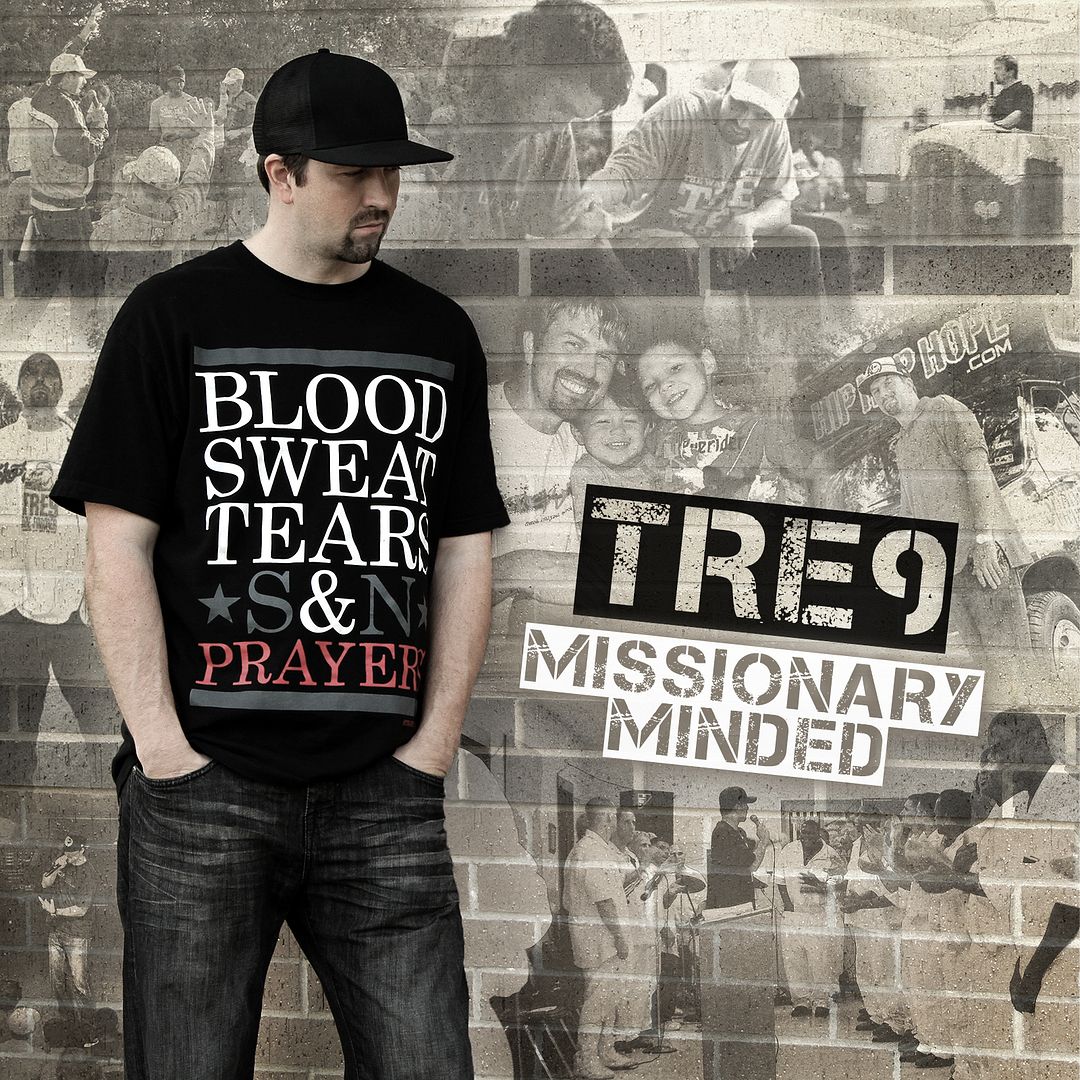 On March 26, 2013 DaSouth.com co-owner Bobby "Tre9" Herring is set to release Missionary Minded, possibly the final album in his rap career, with Rapture Recordz – a Houston-based mainstream hip hop label.
The project's title, a play on hip hop legend KRS-ONE's Criminal Minded and Spiritual Minded albums, reflects Tre9's current focus as an urban missionary. Song topics will focus on issues he's encountered in this role including the plague of fatherlessness and the wicked appeal "street life" has on the residents of inner-city communities.
Share and Enjoy