Video of eldery white pastor rapping "Jesus is my N—a" goes viral, thankfully it's fake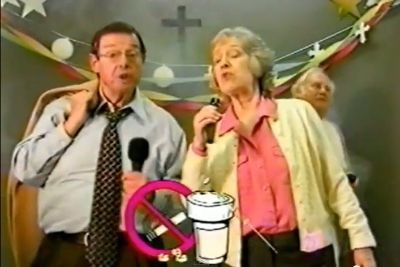 A video of an elderly white pastor and his wife rapping a song that includes the phrase "Jesus is my N—a" has gone viral. At the time of this post, it has over 360,000 views.
Thankfully it's most likely a fake intended for comedic and satirical purposes.
Share and Enjoy